Amid so much uncertainty, one thing is certain: This Back-to-School season will be unlike any other in history.
The Lee County School District has ordered teachers to report Aug. 18, with the first day of in-person, face-to-face instruction scheduled for Aug. 31. Schools in Charlotte and Collier counties also plan to open to students on Monday Aug. 31.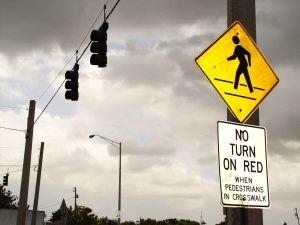 While concerns about COVID abound, our injury lawyers in Fort Myers and Cape Coral know the normal risks of child injury remain acute at this time of year, and in some ways COVID may make traditional risks, like bicycle and pedestrian accidents, even more of a concern.