The National Safety Council recently published an excellent Back-to-School Safety Checklist for parents and students.
Our injury lawyers in Fort Myers and Cape Coral have published a number of back-to-school safety articles in recent weeks, including Back-to-School Bicycle and Pedestrian Accident Risks and school bus injury risks in Southwest Florida.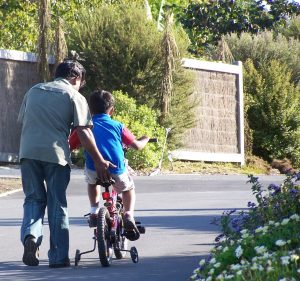 But the fact is autumn is the most dangerous time of the year for a number of reasons.