Initial investigation of a fatal South Florida car accident involving tennis star Venus Williams resulted in law enforcement's conclusion that Williams was at-fault. However, new video evidence – specifically, surveillance footage obtained form a nearby community just south of the Palm Beach Gardens intersection where the crash occurred – led police to walk back their original findings.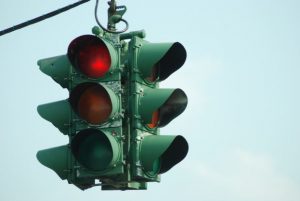 Although Williams is listed in a defendant by decedent's widow, who was also in the vehicle at the time of the crash, police now say it was Williams who was cut off by another vehicle upon entering the intersection. This in turn set off a chain event crash that within seconds resulted in a fatal collision with a third vehicle that critically injured a 78-year-old man who died two weeks later.
His estate, represented by his bride of 33 years, filed a wrongful death lawsuit against Williams, alleging Williams was negligent and seeking damages for medical and funeral expenses, pain and suffering, lost earnings, loss of companionship/ consortium and funeral expenses. Although Williams has expressed her "devastation" over the incident, her attorney insisted from the beginning that she was innocent, traveling only 5 mph when she entered the intersection with a green light.
The case underscores how determinations of "fault" in Florida car accidents may not always be a simple, straightforward matter. Eyewitnesses to the very same events can emerge with a different accounting of what happened. Experts must work to piece together what they can with accident reconstruction methodology and technology, but even that sometimes is subjective. Absent clear video footage of the crash – and even that sometimes doesn't tell the whole story – the truth of what happened may be obscured.  Continue reading →