The end of the year is a time of self-reflection and self-renewal. A time for family and for resolutions.
It is also a time when we deal with much of the paperwork that runs our lives. As part of your annual review, our experienced injury lawyers in Cape Coral and Fort Myers urge you to take a careful look at your auto insurance policy to make sure it will be there for you in the event of a serious accident.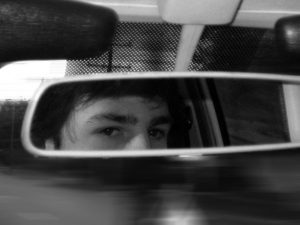 For many victims, it will be their own insurance policy that will be the best source of financial relief in the aftermath of a serious or fatal motor vehicle injury. And, for too many, their own auto insurance policy may even turn out to be the only source of compensation.