Owners and managers of swimming pools – whether public or private – owe a duty of care to those using the facilities.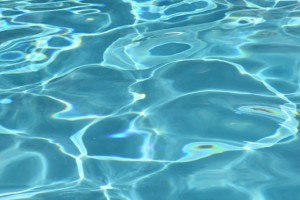 They are obligated to keep the premises reasonably safe for guests and, in some cases, even anticipated trespassers. Pools are considered "attractive nuisances," meaning it's known children will be drawn to them, and thus access has to be adequately restricted.
It also means property owners need to make sure the pool structure, gates, barriers, drains and other elements meet state safety requirements. Residential swimming pool safety laws are spelled out in F.S. 515, while public swimming pool standards are found in F.S. 514.