Florida lawmakers are looking for ways to reduce drowning risks in the Sunshine State.
Florida leads the nation for drownings of children under the age of 5. Now, ABC7 News reports some lawmakers want to increase safety requirements under Florida's Residential Swimming Pool Safety Act. Our Fort Myers injury lawyers support any measure that reduces the risk of these senseless tragedies.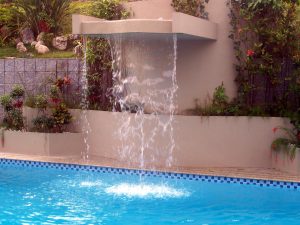 FOX 13 News in Tampa reports the bill is being backed by lawmakers and the mother of a 2-year-old who drowned in a friend's backyard pool in September 2017. The mother said her child exited the house through a sliding door and was able to get past a defective pool fence.