The death of a 73-year-old bicyclist in a North Fort Myers traffic collision is a tragic reminder of the risks faced by vulnerable road users every day in Southwest Florida.
NBC-2 reports the cyclist was struck and killed by a pickup truck at Bayshore Road and Ixora Drive. The man was riding on the shoulder of SR 78, according to the Florida Highway Patrol. Authorities report the cyclist partially entered the path of the truck before being struck.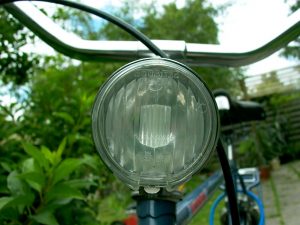 Our Cape Coral bicycle accident lawyers know cyclists face high risks throughout Southwest Florida. However, we also know that vulnerable road users, including cyclists, pedestrians and motorcycle riders, are also too often blamed for causing or contributing to a traffic collision. It's important all motorists understand that bicycle riders are entitled to use the roadway and enjoy all of the same rights as the operator of a motor vehicle. Additionally, Florida's law of contributory negligence still allow a rider or other accident victim to pursue damages against an at fault party even if the rider is found partially at fault for causing a collision.