Florida has once again ranked as the deadliest state in the nation for bicycle riders.
And it's getting deadlier. A total of 125 bicyclists were killed on Florida roads in 2017, compared to 148 deaths last year. That's a year-over-year increase of about 20 percent, which is particularly alarming because Florida was already the nation's deadliest state for cyclists.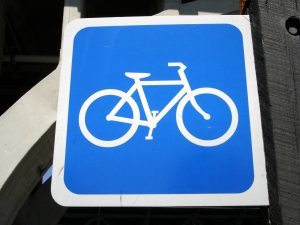 Our bicycle injury lawyers in Fort Myers and Cape Coral want to remind motorists that Florida law requires drivers provide riders with at least three feet of clearance when passing. Florida Statute 316.083 governs overtaking and passing a vehicle. F.S. 316.156 requires drivers pass on the left at a safe distance (of at least 3 feet) and not drive back to the right until safely clear of the overtaken vehicle.