We all have increased concerns when it comes to child safety and the start of the school year. But this year is unlike any other in modern history, with the coronavirus pandemic causing much stress and uncertainty in all of our lives.
Collier, Lee and Charlotte counties all expect to begin in-person classes on Monday Aug. 31. Most families will also have the option of enrolling their child in some form of virtual learning; in Lee County, that means Lee Connect or Lee Virtual School.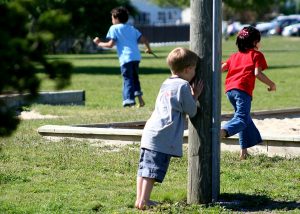 But, while the pandemic brings its own unique risks, the fact remains the most common causes of serious and fatal child injuries have not changed.