The spookiest thing about Halloween might be the increased injury risks.
We wish you the best and hope you stay safe among the ghosts and goblins that will usher in the official start of  the holiday season. We've noticed a number of communities were already installing their holiday lights this week. Perhaps that's fitting: As historic as it has been,  few will be sorry to see the end of 2020.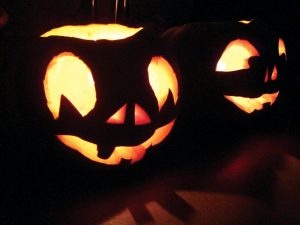 The coronavirus pandemic might change Halloween some. But it's a safe bet kids won't be getting their candy fix on Zoom and our injury lawyers in Cape Coral and Fort Myers know the systemic risks will be largely the same: Pedestrian injuries, collisions caused by drunk driving, and premises liability cases stemming from injuries at resorts, nightclubs, large gatherings and riotous parties.