Riding is a year-round activity in Florida. While motorcycles are being stored for the winter throughout the northern parts of the country, motorists should expect to see them hitting the streets in large numbers here in Southwest Florida.
In fact, winter is the busiest time for bikers in our area. When the rain ends and cooler temperatures return, solo bikers and large riding groups make their way onto our local highways and byways. A number of large motorcycle events—from Cape Coral Bike Night to Daytona Bike Week —will also draw riders to our area from across the nation.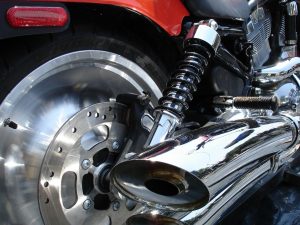 For more than half a century, our motorcycle injury attorneys have been fighting for the rights of motorcycle riders and their families in Lee, Collier, and Charlotte counties. Riders are often blamed for collisions in the court of public opinion, but statistics show that more than half of all crashes involving a passenger vehicle are the fault of the passenger vehicle's driver.