Associates and Bruce L. Scheiner is once again proud to provide headline sponsorship for the 2019-2020 Cape Coral Bike Night Season.
For more than a decade, we have been a leading sponsor and participant in this event, which has grown into the largest family-friendly motorcycle event in Southwest Florida. The event has featured an increasing number of headline musical acts; this year's season kicks off October 12 with "zz's best," one of the best "ZZ Top" tribute bands, on the main stage.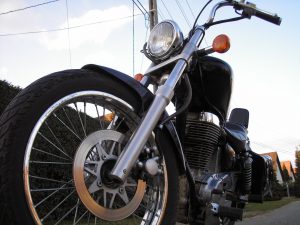 You can find our booth at the edge of the main-stage viewing area along SE 47th Terrace, where we will be promoting motorcycle safety, accident prevention, and rider rights.
The City of Cape Coral has made a number of infrastructure and other improvements for the upcoming season. This year's other dates are December 14, February 8 and April 11. The events run from 5 to 10 p.m.