Increased focus on pedestrian safety is critical to reducing the risks as the school year gets underway, especially with the year-end holidays and the height of tourist season just around the corner.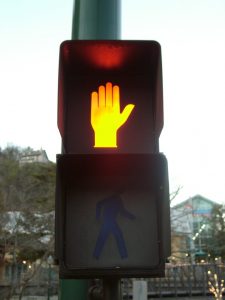 South Florida has long been among the deadliest areas in the nation for pedestrians, thanks in large part to its combination of perfect year-round walking weather and imperfect infrastructure planning, the latter of which has resulted in a lack of streetlights and sidewalks in many local neighborhoods. More than 7,000 pedestrians were killed in 2021, compared to 4,000 in 2009, according to Smart Growth America, which publishes an annual report that has been particularly critical of Florida in recent years. Four of the nation's 10 deadliest cities, and six of the 20 deadliest, are located in the Sunshine State.
Unfortunately, little progress has been made: Each of these cities has seen an increase in pedestrian fatalities in recent years.