Palm Beach County has launched a program to assist older adults with improving strength and balance in an effort to reduce their risks of fall injuries.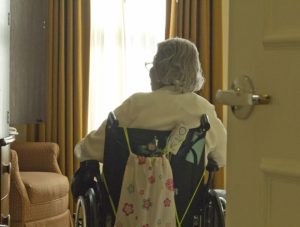 Unintentional falls are the leading cause of deadly injuries among Florida senior citizens. In fact, for many South Florida EMS departments, falls are the most common emergency calls for help. Because Florida is home to a large number of tourists, winter residents, and relocated retirees, many of the calls for help come from concerned out-of-state relatives who cannot reach their elderly loved ones.
Data from the Area Agency on Aging illustrates the yearly toll of fall injuries in Palm Beach County: nearly 250 deaths, 5,000 hospitalizations, and over 14,000 emergency room visits.  That equates to nearly 40 emergency room visits every day from falls in Palm Beach County alone.