There is new evidence that traffic deaths among pedestrians have reached epidemic proportions.
Our injury lawyers in Fort Myers and Cape Coral have continued to highlight the risks in Florida, which is the deadliest state in the nation for these preventable tragedies. While the overall number of road fatalities was declining steadily before the pandemic, many areas, including Southwest Florida, have continued to see an increase in fatalities among walkers and riders.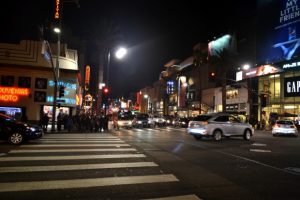 Now a new report from the AAA Foundation for Traffic Safety shows the number of pedestrians killed increased 53 percent from 2009-2018, after steadily declining for three decades. Today, 1 in 6 fatal accidents involves a walker.