The National Safety Council has launched a campaign targeting the Big Three road threats: distracted driving, drunk driving and speeding.
Our car accident attorneys recently posted ways motorists can help keep themselves safer as the world attempts a return to near-normal amid the coronavirus pandemic. As we noted in "Understand Road Risks can Prevent Collisions," safe driving is a learned and practiced activity.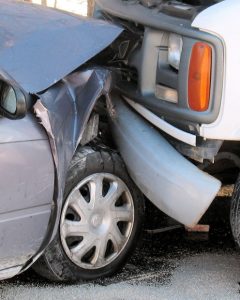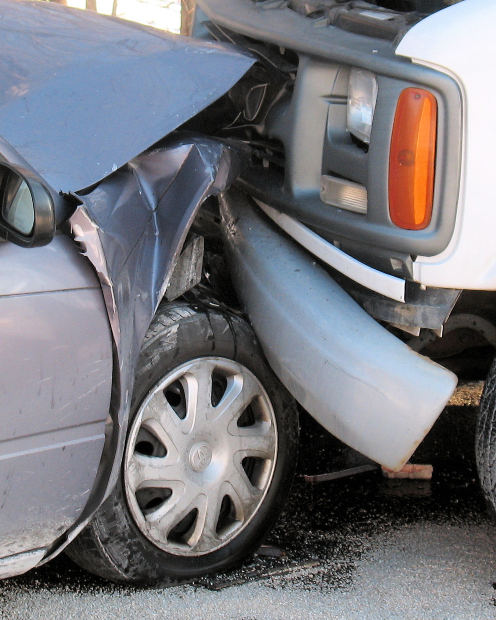 As the NSC notes, more than 40,000 people were killed on the roads annually each year leading up to the pandemic, as record economic activity pushed fatalities near record highs. The organization is now targeting employers and parents, urging them to better advocate road safety to employees and teenagers.