The news is both good and bad when it comes to road safety in Southwest Florida.
Lee County ended 2018 with fewer than 100 traffic fatalities (84) for the first time in three years. However, Florida continues to be among the deadliest states in the nation for all types of traffic collisions, including car accidents, drunk driving collisions, motorcycle accidents, trucking accidents, bicycle accidents and pedestrian accidents.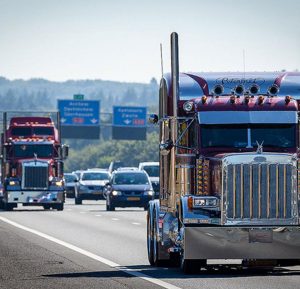 Our injury lawyers in Fort Myers and Naples continue to see far too many clients injured or killed by reckless, careless, or negligent drivers. Yes the risks are significant in Southwest Florida, but so too is the impact safe driving habits can have on our roads.