The Insurance Institute for Highway Safety released a report last week that found observable cellphone use has increased more than 50 percent in recent years. While the study linked at least 800 deaths to distraction caused by cellphone use in 2017, advocates believe distraction is responsible for about one-third of road deaths each year, killing some 10,000 motorists. Cellphone use is by far the leading cause of driver distraction.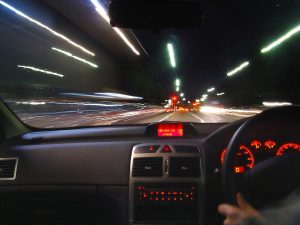 Observational studies are a better indicator of road risks.
Our injury lawyers in Cape Coral and Fort Myers wrote last month about the growing risks of traffic accidents in Southwest Florida and so far 2019 has gotten off to a dangerous start. The Fort Myers News-Press reports 10 people were killed on Lee County roads in January. Last year, 84 people were killed in traffic accidents in Lee County after back-to-back years of more than 100 deaths.