Thanksgiving is the busiest travel weekend of the year. But it also signals the beginning of the long holiday travel season and the beginning of winter tourism season in Southwest Florida.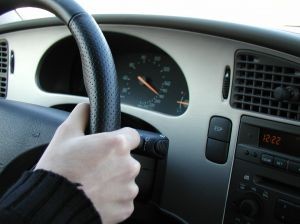 Early darkness, holiday stress, more cars on the road, and a large number of visitors and tourists, all increase the risks of motor-vehicle collisions through the remainder of the year.
Last year, AAA reported about 54-million people traveled during the Thanksgiving holiday. And by the end of the year, 112-million people total traveled for the holidays. The agency is expecting to see that trend to continue this year. That means about 1-in-3 Americans are expected to travel more than 50 miles from home this year, or about 300,000 people traveling to or from Lee County this holiday season.