Cape Coral drivers would do well to avoid Santa Barbara Boulevard and Cape Coral Parkway. Both the intersection and the roads themselves.
As part of an ongoing series on Cape Coral traffic, The News-Press looked at the city's most dangerous traffic hotspots. Heavy traffic was the common denominator. Each of the six most dangerous intersections handled between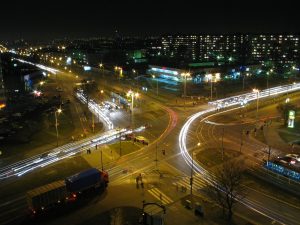 40,000 and 100,000 cars per day in 2017.
Recently we wrote about the dangers of intersection accidents in Southwest Florida. While it's true intersections are always dangerous, Southwest Florida's relentless growth is making the dangers even more acute as roads and traffic infrastructure struggle to keep up with the demands.