The deaths of five young people in a Fort Myers car accident is a tragic reminder that teenagers are most likely to be seriously injured or killed in a traffic collision.
These accidents are among the most heartbreaking we have handled through half a century of fighting for the rights of victims and families dealing with serious personal injury or wrongful death in Southwest Florida.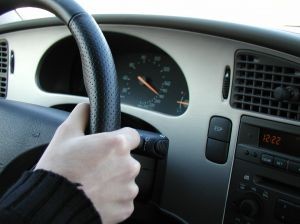 WGCU reports the teenagers are believed to have drowned after running off the road along TopGolf Way. Four of them worked at a local restaurant. FOX 4 News reports the five teens drowned after running off the road and into a lake at a high rate of speed. Our deepest condolences go to the families and friends of the victims, all of whom attended or recently graduated from local high schools.