A crash that seriously injured four teenagers in Estero is a sobering reminder of the risks young drivers and passengers face on the roads of Southwest Florida, particularly as we approach spring break and the height of tourist season.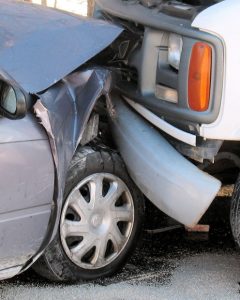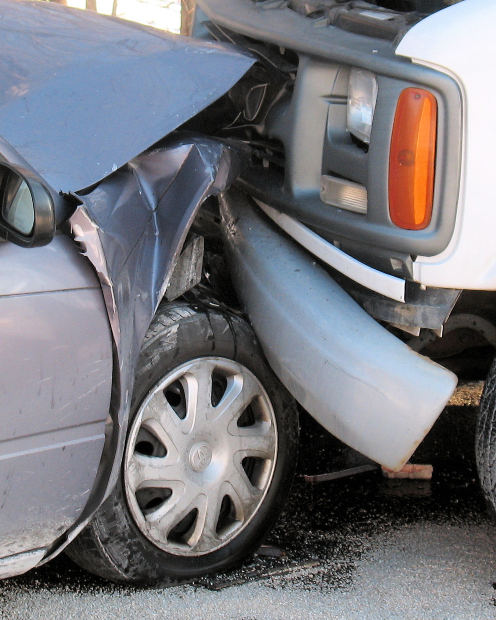 NBC-2 reports the four teens were seriously injured in a collision at the intersection of Three Oaks Parkway and Estero Parkway. The kids, ages 15, 16, 17, and 18, were in a Honda Civic that collided with a minivan, according to the Florida Highway Patrol. Two of the teens were taken to Lee Memorial while the others were taken to Golisano Children's Hospital.
Our Fort Myers injury lawyers have posted a number of articles about the dangers teens face on the roads, as well as a number of parental resources, including this guide on buying a vehicle and insuring your young driver.