Summer is the deadliest time of the year for young motorists, particularly the stretch between Memorial Day and Labor Day, which safety advocates call the "100 Deadliest Days" of the year on the roads.
Nationwide, more than 7,000 people died in teen driving-related summertime crashes from 2010 to 2019. According to previous research from the AAA Foundation for Traffic Safety, new teen drivers ages 16-17 are three times as likely as adults to be involved in a deadly crash.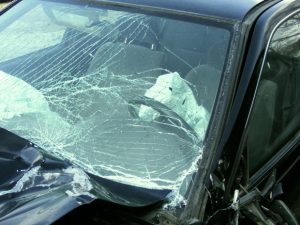 "There are more daily deaths in crashes involving teen drivers during the summer months than the rest of the year because teens tend to have more unstructured time behind the wheel," said Jake Nelson, AAA's director of traffic safety advocacy and research.
Our car accident attorneys in Fort Myers and Cape Coral know these can be tragic cases, with victims often being friends or relatives of the at-fault driver. Serious injuries, multiple parties, and numerous factors of causation can make these cases among the most complex handled by an experienced law firm. Such tragedies forever mark lives. We encourage you to take the risks seriously, lay ground rules, and talk frequently with the young drivers in your household.