Florida Health is promoting the STEADI (Stopping Elderly Accidents, Deaths and Injuries) toolkit, which offers fall-prevention resources to health-care providers and patients.
Florida is the epicenter of an epidemic of fall accidents among elderly adults.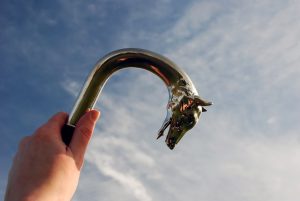 The Centers for Disease Control and Prevention reports fall accidents are the leading cause of accidental death among older Americans. Each year nearly 3 million elderly residents visit hospital emergency rooms after a fall accident.