Uber is back in the news — this time after more than 100 drivers are accused of sexually assaulting and abusing customers.
Earlier this year on our Florida Injury Lawyer blog we examined the increasing number of personal injury cases resulting from traffic collisions involving ride-sharing services.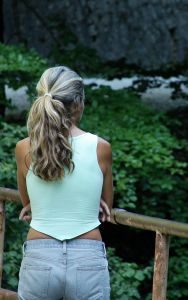 Now, a CNN investigation has found 103 Uber drivers in the United States have been accused of sexually assaulting or abusing passengers, many of whom were intoxicated and had used the service for a safe ride home. More than 30 drivers have been criminally convicted and dozens of criminal and civil cases are pending.