FOX4 is reporting a fork lift accident claimed the life of a 57-year-old landscaper working at a farm on South Tamiami Trail in Fort Myers.
The man was reportedly repairing the fork lift at the time of the incident and was pronounced dead at the scene. The Occupational Safety and Health Administration is investigating.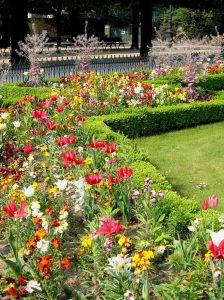 Work injuries are a common threat in Fort Myers and landscapers are at particularly high risk. Common causes of forklift injuries include forklifts falling from unsecured trailers or docks, workers being struck by forklift, forklifts being driven off docks, workers struck by falling materials, and workers getting crushed between two vehicles.  OSHA estimates nearly 100 employees are killed each year in forklift accidents and more than 35,000 are seriously injured.