National, state and local leaders announced this week that South Florida drivers face the highest risk in the country when it comes to being injured by faulty or damaged airbags.
Heidi King, deputy administrator for the National Highway Traffic Safety Administration, joined automakers and South Florida community leaders on June 7 to urge Floridians to check their vehicle identification numbers to see whether their vehicles are under recall for defective Takata air bags.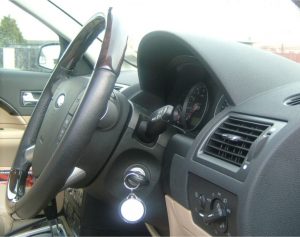 The NHTSA estimates at least 23 deaths and more than 300 injuries have been linked to exploding Takata air bags.