Reuters is reporting a number of legal questions are being raised by a fatal Uber accident involving a self-driving vehicle.
It's believed to be the first death involving autonomous driving technology — something so new the courts have not even begun to deal with it.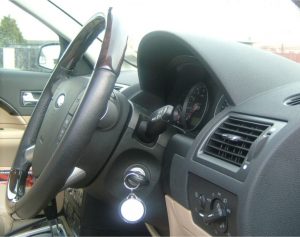 Personal injury litigation against ride-sharing services is also in its infancy, although lawmakers and the courts have already begun to address cases against these App Taxies.