Safety is too often a critically neglected holiday skill.
Everyone at Associates and Bruce L. Scheiner, Attorneys for the Injured, wish all of you a safe and enjoyable holiday season. We don't want to be the dark storm cloud blocking your ray of sunshine. But the fact is the holidays are an incredibly hectic, chaotic and dangerous time. Taking a moment with your family to talk about the risks can go a long way toward keeping you safe.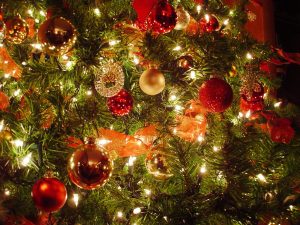 Start of the winter tourism season in Southwest Florida will coincide with the return of holiday crowds. We have written recently about the increasing risk of motorcycle accidents as the riding season gets underway and the impact of early darkness road risks.